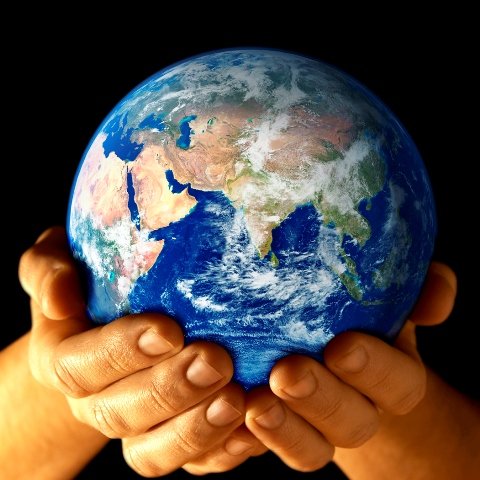 Environmental Protection
Environmental Protection
Osabarena Hotela is located close to Gorbeia mountain, declared a Natural Park in 1994. This privileged location motivates us more if possible to adopt good environmental management practices.
From the beginning, the remodeling of the old farmhouse was done by reusing the original stones and wooden beams of the house. The reconstruction work was carried out by local professionals, thus contributing to the improvement of the wealth of the area and minimizing, at the same time, the environmental impact of the use of vehicles.
The isolation of the farmhouse was improved, to achieve greater energy efficiency. At the same time, a wood chimney was installed to heat the common areas, and a pellet boiler (solid biomass, created from pressed sawdust, chips, shavings and remains from pruning), for heating and hot water. the rooms of our guests. The double-glazed windows contribute to keeping the heat inside the hotel.
In terms of lighting, low consumption LED lighting was chosen, and in areas with little traffic, consumption has been reduced by installing pushbuttons and presence detectors.
In our day to day, for the preparation of our dishes, we put our emphasis on the use of KM 0 seasonal products, so, to a large extent, the raw material comes from farmers and ranchers in our environment.
In disposable items, such as the paper used in the hotel (napkins, toilet paper ...), we opted for recycled paper or Eco Natural, which meets the strictest criteria for environmental protection.
From Osabarena Hotela, we would also like to involve our guests, to collaborate with our good practices of environmental management. To do this, we invite you to make reasonable use of the resources available to you: water, electricity, etc. We also try to be respectful with the hours of rest, to also avoid noise pollution.
In turn, we encourage you to practice sustainable tourism, and we recommend several routes that can be done on foot or by bicycle, for which we also have a bicycle rental service, in this way we help reduce the carbon footprint . It is our contribution to the conservation of the natural and cultural environment, a responsible and socially fair tourism with local inhabitants, people and animals.
LET'S TAKE CARE OF OUR PLANET